Welcome Tour Choir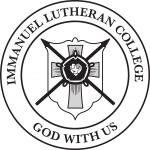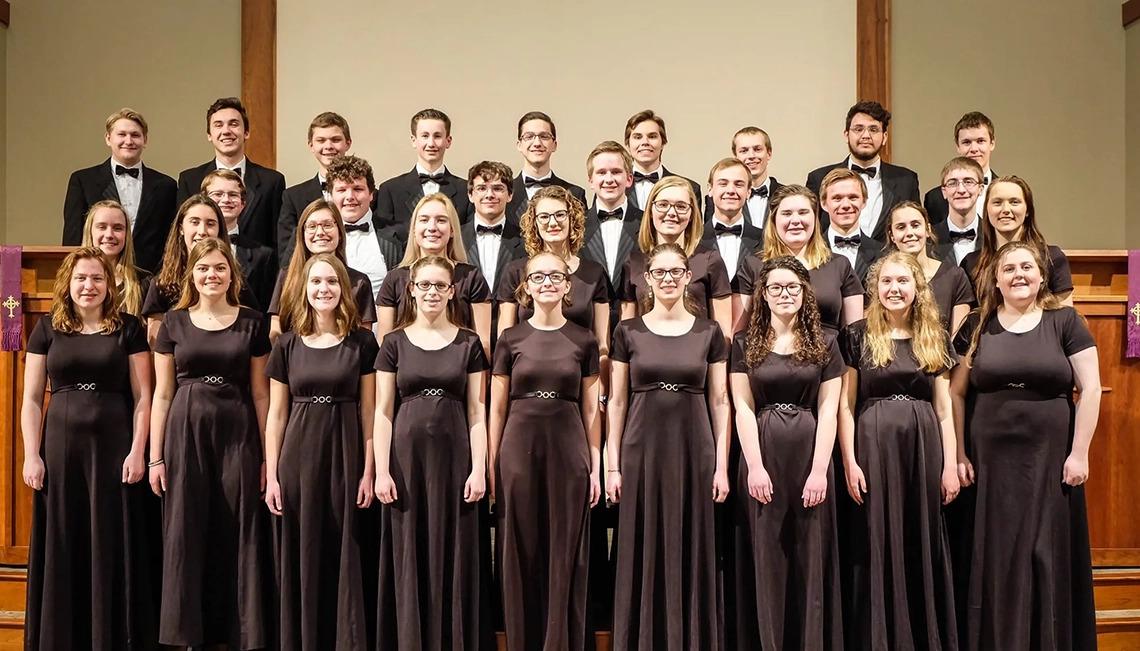 Free Tour Choir Concert
The tour choir of Immanuel Lutheran High School, College, and Seminary will be presenting a special concert on March 19 at Living Savior Lutheran Church beginning at 8:00 a.m. This concert is open to the public and admission is free.
The concert will be presented as a choral worship service including anthems, hymns, and Scripture. Themed around the traditional Christian hours of daily prayer, the service will focus on Jesus's presence in our lives every passing hour. Music will include classic works by Hubert Parry, J. S. Bach, Franz Joseph Haydn, and Orlando di Lasso as well as familiar hymns such as Abide with Me, Jesus Loves Me, It Is Well with My Soul, and others. The approximate duration of the service is 90 minutes (including intermission).
The tour choir is made up of 24 students representing both the high school and college departments of Immanuel Lutheran College (ilc.edu) in Eau Claire, Wisc. This year, the choir is visiting select congregations in Texas and the Midwest.
PERFORMANCE
Sunday March 19th
9:30-11:00 am
LOCATION
16934 Glory Lane
Eden Prarie, MN 55344
FOR MORE INFORMATION
Fill out the Contact Us form below
Would you like to make an offering?
There is no fee to attend and all are welcome to join us for this concert. If you wish to donate, whether you attend or not, you can make a free-will donation to the choir to help offset travel expenses.