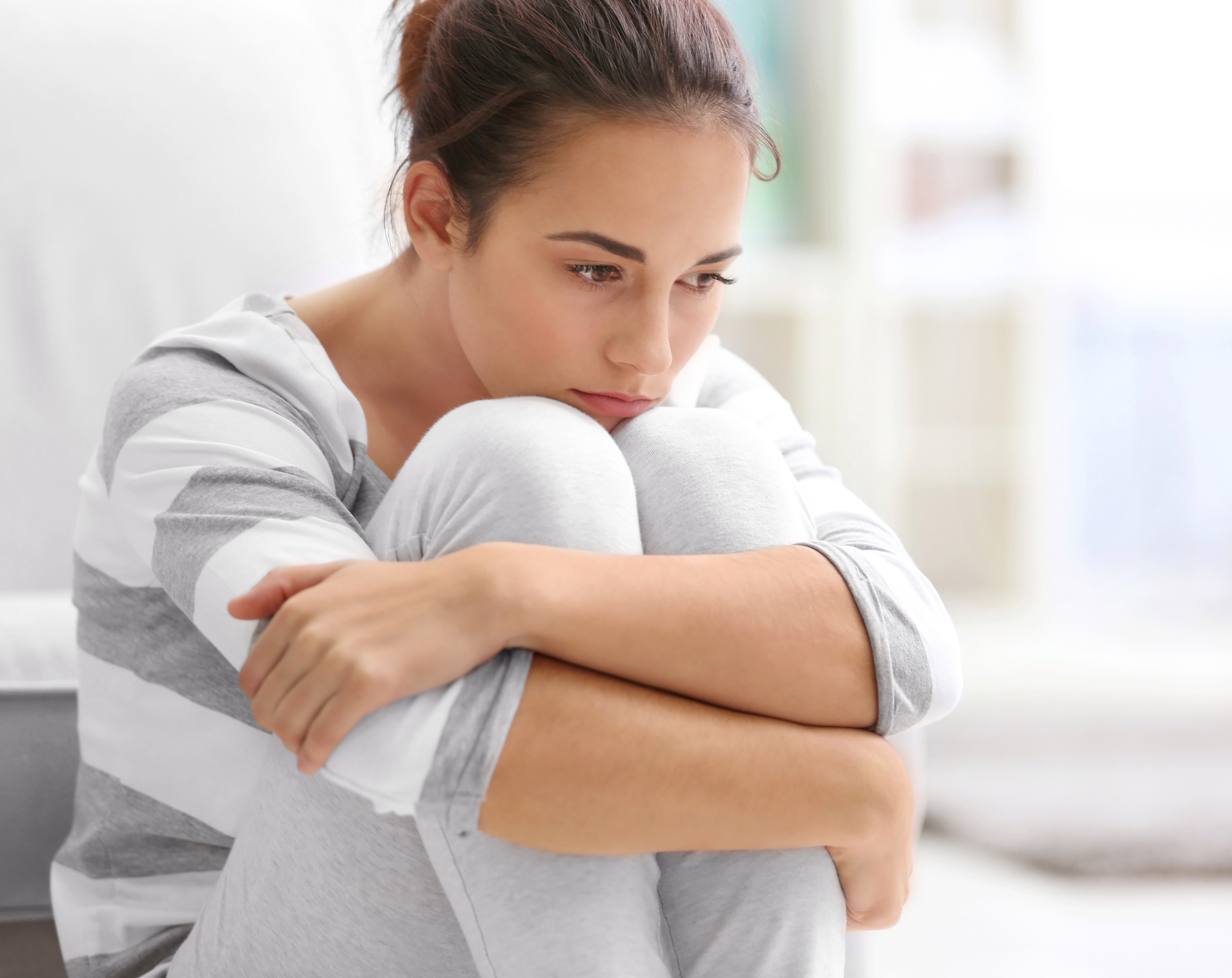 No one is perfect, we all struggle with sin and fall short of perfection. As the Lord says, "there is no one who does good, not even one." (Romans 3:10)
Whether you are a current member, new to the area or are not attending a church today, Living Savior would love to help you better understand the truths of the Bible and how they apply to each one of us.
We also struggle with sin and are thankful for the redemptive work of Jesus Christ that saves us. We focus our energy on digging deeper into the Bible to grow.
On Our Beliefs page, you will find articles about many of the key topics people are asking about what the Bible teaches.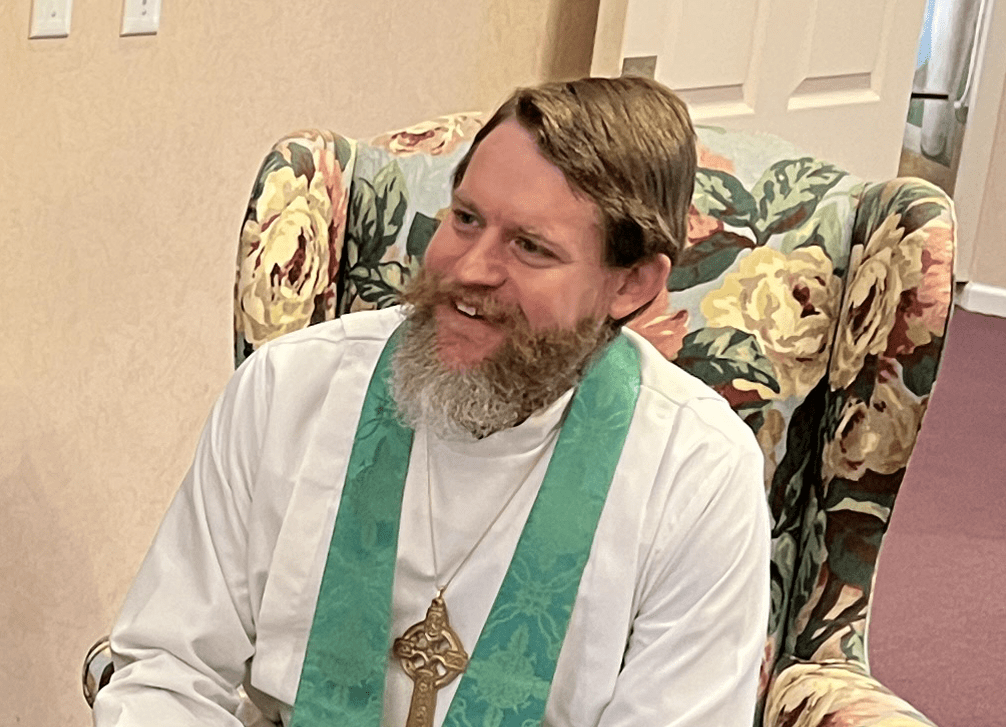 Counseling
If you are going through a difficult time and need to speak to someone who has a Christian worldview, we offer Bible-based counseling.
Helping Hands
Put your time and talents to use in the service of others. We have opportunities available to help those in our local communities and across the globe.
Biblical Study
We all could grow in our understanding of the Bible. Learn about ways for you to get involved in deeper studies of scripture.
Media
Check out our publications, articles, historic videos, and other helpful content to help you dig deeper into God's Word.
Missions
Jesus gave us the great commission. Our privilege to share God's Word offers many outreach opportunities–which ones are right for you?
Education
Find materials and courses for self-paced learning. We also offer opportunities for further growth and study in individual or group settings.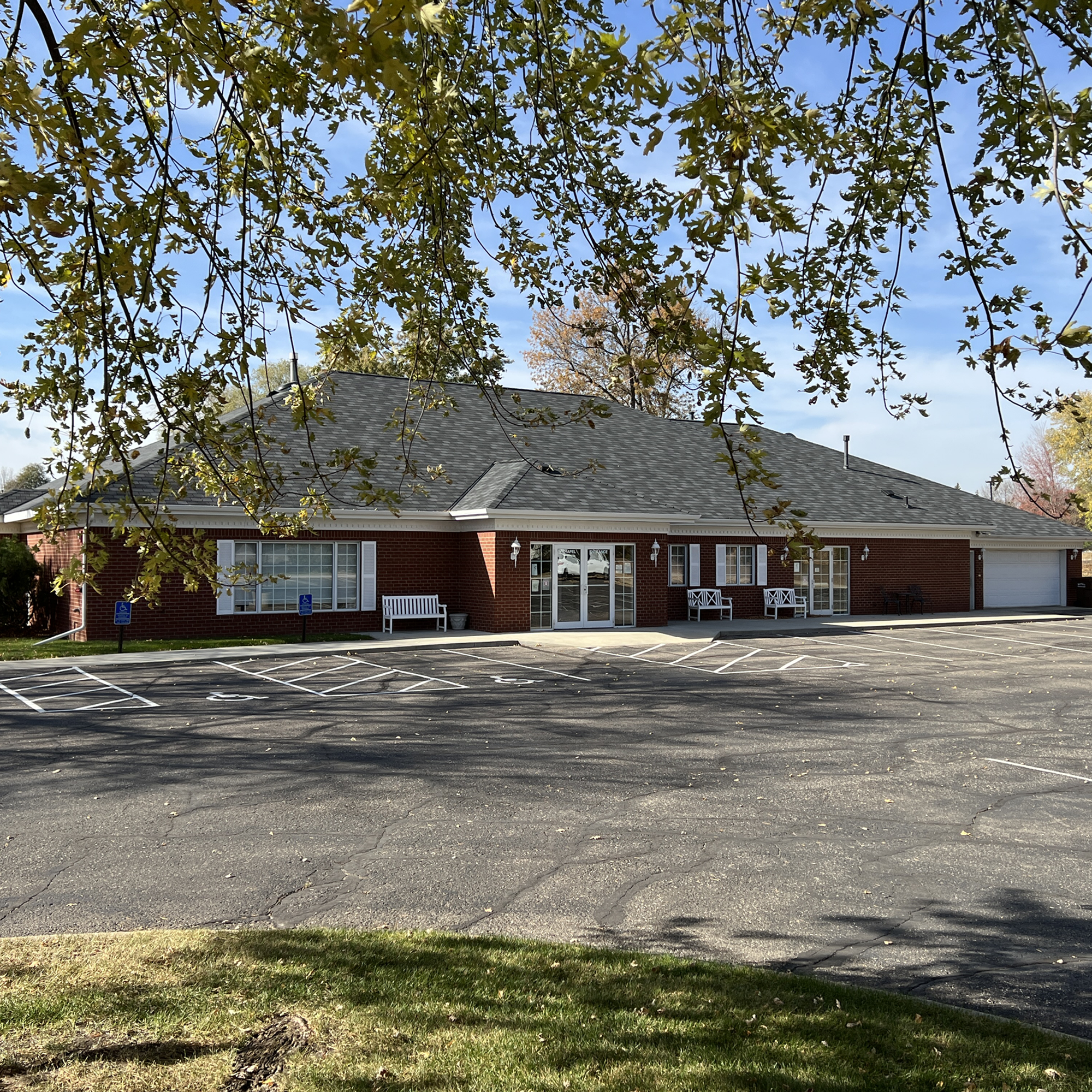 Living Savior started in 2003 with a home Bible study. From this humble beginning, the church continues to be blessed with people who desire to gather around Jesus and His Word. It grew from a need to provide a worship location for members of our sister congregations of Berea (Inver Grove Heights) and Grace (Fridley) who lived in the southwest metro of the Twin Cities.
What Makes Us Unique 
First and foremost, we focus on the Word of God, understanding that the Holy Spirit alone can take credit for the impact or reactions it produce in others. We hold to the truth of the Bible, even if it means we stay a smaller group.
Which pathway is for you? Some may be ready to come and visit, while others want to talk about questions they have about the Christian faith. Our purpose is to help get you started. If you don't find what you are looking for, please reach out. We are always trying to improve our site.