Are you new to the area and looking for a church home? Perhaps you have already attended several churches and haven't yet found what you are looking for or you are separated from family and friends and want to have a regular community of believers around you again. Now that we have all been through the pandemic, we know how challenging being isolated is.
Ecclesiastes 4:9-10
Two are better than one because they have a more satisfying return for their labor; for if either of them falls, the one will lift up his companion. But woe to him who is alone when he falls and does not have another to lift him up.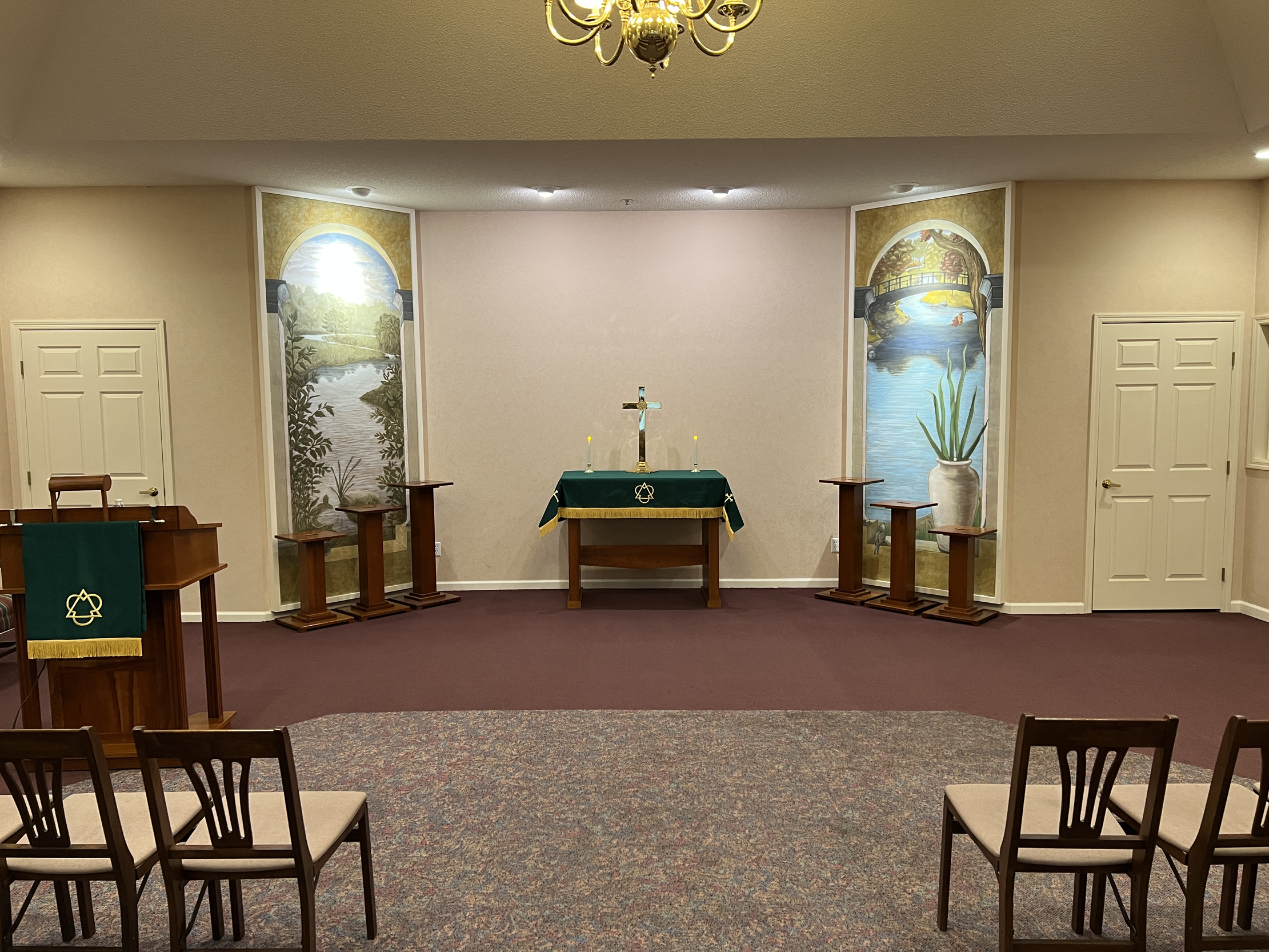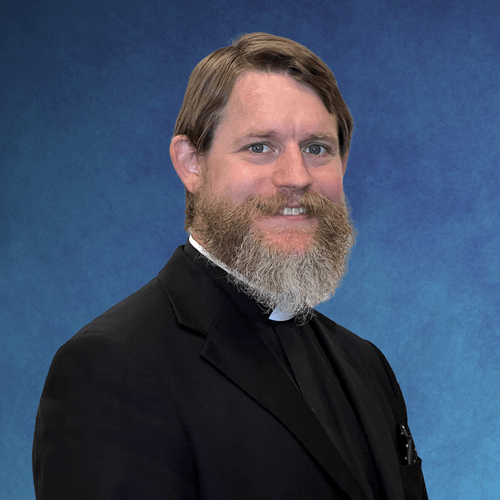 Our purpose is to make your learning about Living Savior to be simple. Just as the truth of the gospel is a light on a hill for all to see, we want to be as transparent as we can be. Our congregation is relatively new–founded in 2016–which means that many here are also relatively new. We understand how you feel. Any time you want to connect with questions, simply reach out to Pastor Luke Willitz. We are here whenever you are ready.
Hebrews 10:24-25
And let us consider how we may spur one another on toward love and good deeds, not giving up meeting together, as some are in the habit of doing, but encouraging one another—and all the more as you see the Day approaching.
Welcome to Living Savior Lutheran Church. We hope we get the opportunity to meet you in person soon, but meanwhile, please get to know more about us!
What do we believe and teach?
What is our congregation's history?
When and where do we meet?
What is a typical service like?
What is the vision of the congregation?
What are the ministry areas of the congregation?
Please reach out with any comments or questions. We always appreciate feedback!
Acts 2:42
"And they continued steadfastly in the apostles' doctrine and fellowship, in the breaking of bread, and in prayers."
When you are ready, please reach out or join us at one of our upcoming services or devotions. We would love to have you. The service page will give you the time, location, and typical order of worship. The link to the morning devotions will allow you to join us at 7 a.m. CST for a short devotion each weekday.