Find helpful resources that Living Savior has published or that have been published by the Church of the Lutheran Confession.
Isaiah 52:7
How beautiful upon the mountains are the feet of him who brings good news, who publishes peace, who brings good news of happiness, who publishes salvation, who says to Zion, "Your God reigns."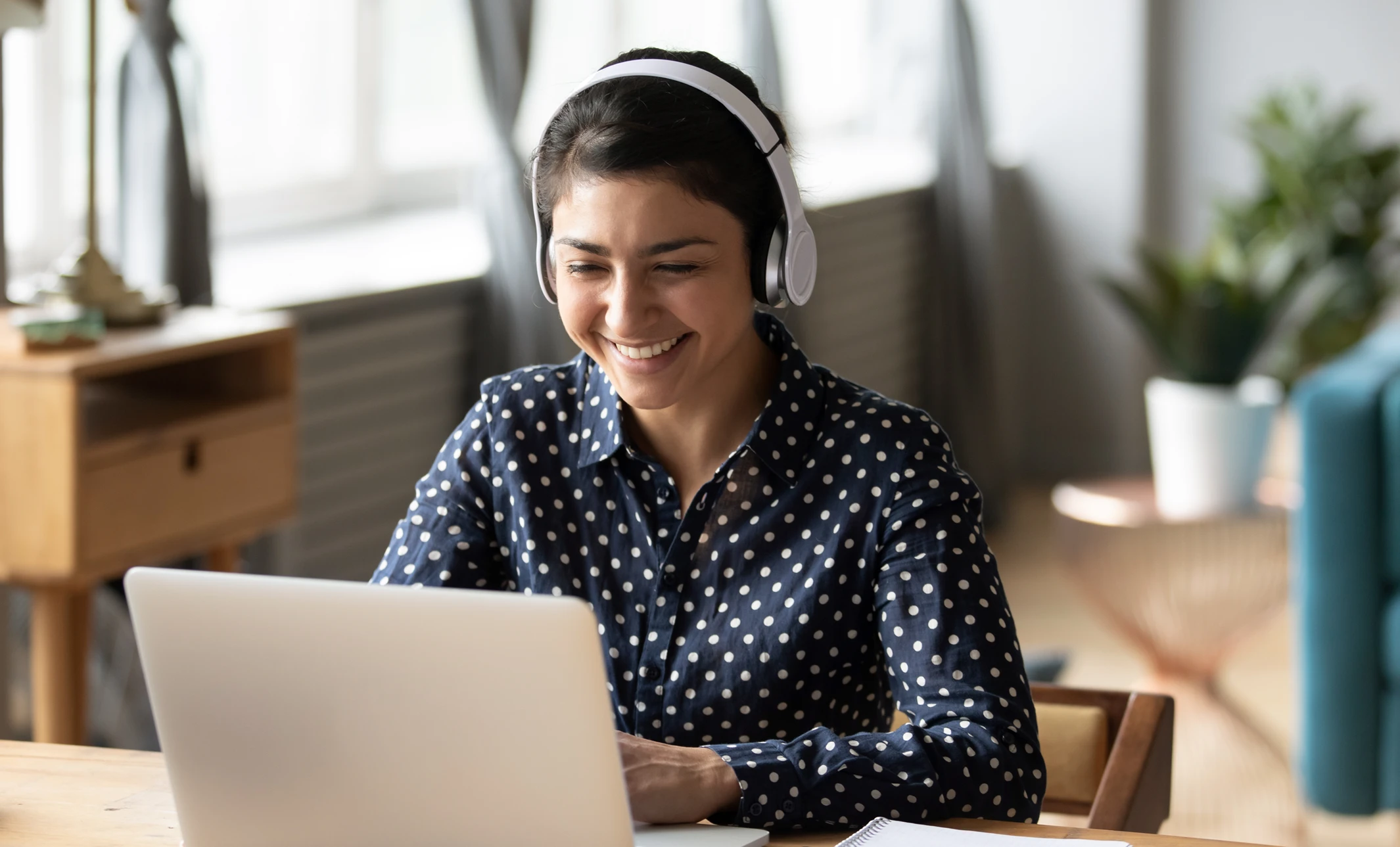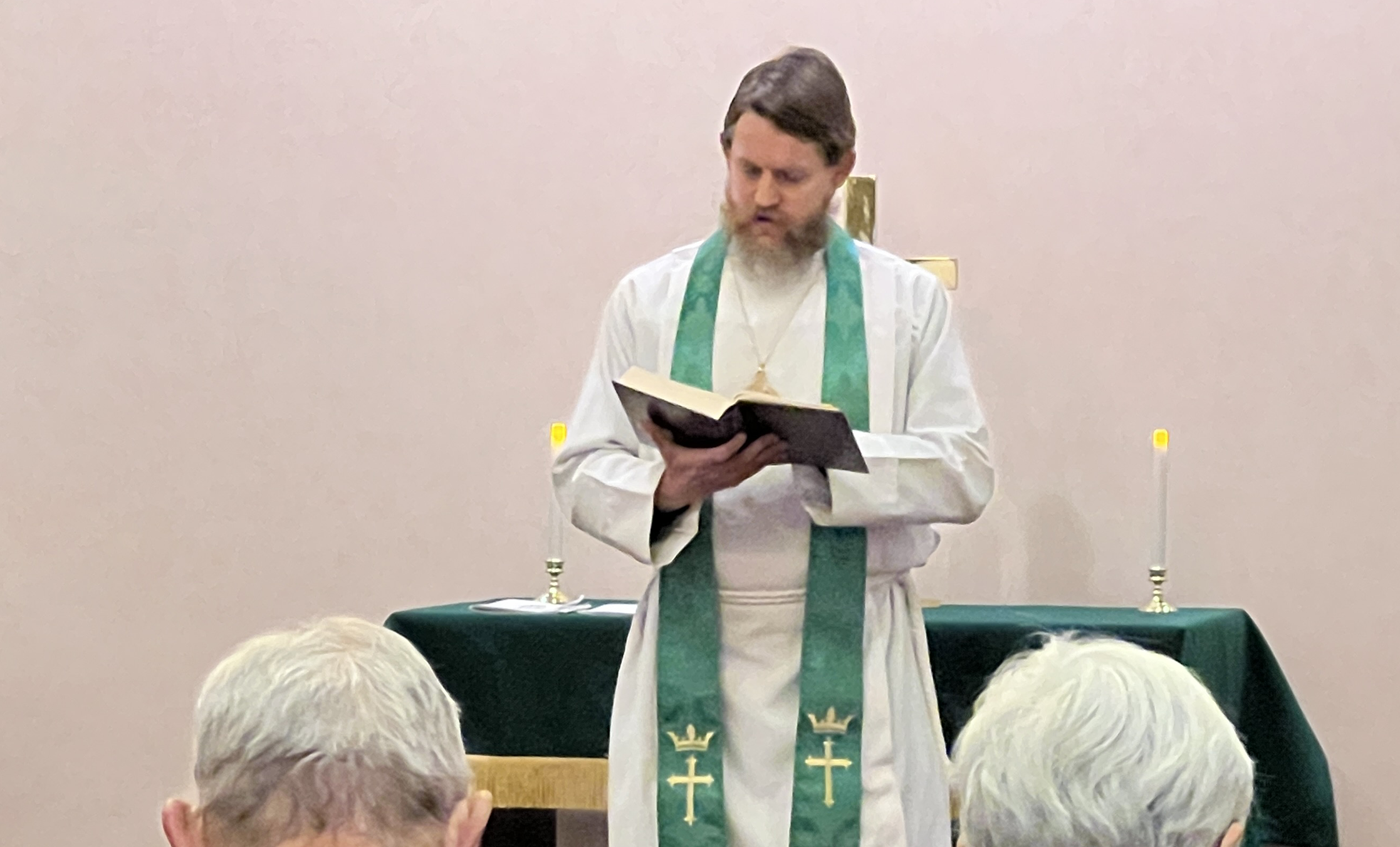 Each week, Living Savior is involved sharing the good news of salvation with the world around us.  If you are unable to join us during the week, we invite you watch the recording on our YouTube channel.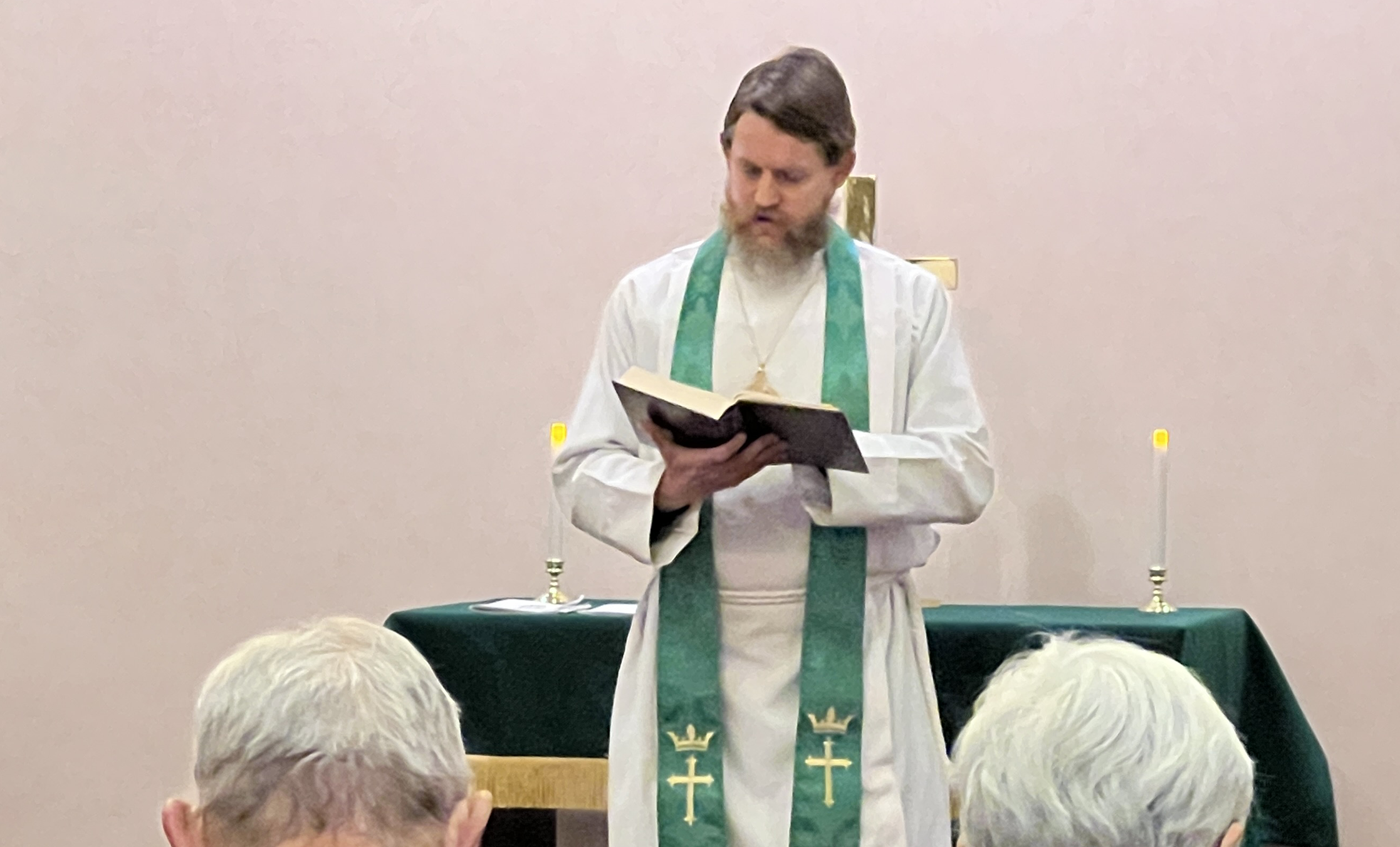 Weekly service (Sundays @ 9 am CST)
Daily devotions (Weekdays @ 7 am CST)
Evening Bible study (Wednesdays @ 8 pm CST)
Our Youtube Channel where you can watch previous sermons
Learn what our church teaches
Thessalonians 5:21-22
But test everything; hold fast what is good. Abstain from every form of evil.
Our synod produces several publications. Some are free; others may require a subscription.
Daily Bible Readings – A devotion site with daily mediations (Scripture reference, a thought for consideration, and an associated hymn). Subscribe to get daily devotions in your inbox.
Journal of Theology – Primarily for pastors and teachers, this publication was created to deepen the understanding and sharpen the skills of those who teach the Word of God. 
Lutheran Spokesman – Published monthly, the Lutheran Spokesman includes topical writings from pastors and teachers and announcements for events happening throughout the synod.
Ministry by Mail – A weekly publication which offers the Gospel of Christ through printed sermons. These are often used by those who are isolated remotely from other congregations.
The Witness – The Witness is an email newsletter for young Christians, especially those faced with the daily trials of life on a college campus or in other secular settings. 
Burden & Blessing – Regular blog posts and podcast episodes provide Biblical truth and encouragement for your life. 
Sunday School Materials – This Sunday School series was created to teach children about the Bible. Each lesson contains age-appropriate materials and activities.
What the Bible Says – Learn what the Bible says about several key doctrines in an easy-to-understand format.
What Does the Bible Say? – A comprehensive list of common questions people ask about the Bible or life with answers based on Scripture. 
Online Theological Studies – If you are looking to go study the same topics as those in seminary, then this is the place for you. The online coursework is used to train pastors around the world.
Online Sermons – A compilation of sermons from various congregations; a good resource if you want to hear from different pastors.
CLC Podcasts – A number of pastors and congregations use podcasts as an outreach method in their congregations. Use this database to discover  on-the-go listening materials on range of topics.
If you don't find an answer to your question, contact us! We'll try to help you!
Philippians 4:8
Finally, brothers, whatever is true, whatever is honorable, whatever is just, whatever is pure, whatever is lovely, whatever is commendable, if there is any excellence, if there is anything worthy of praise, think about these things.