Are you struggling through a rough patch in your life and looking for answers? Where can you go to get help with very personal questions? Are you weighed down with guilt, fear, or anxiety? We all have struggles, yet there is hope for the future.
Philippians 4:7
And the peace of God, which surpasses all understanding, will guard your hearts and your minds in Christ Jesus.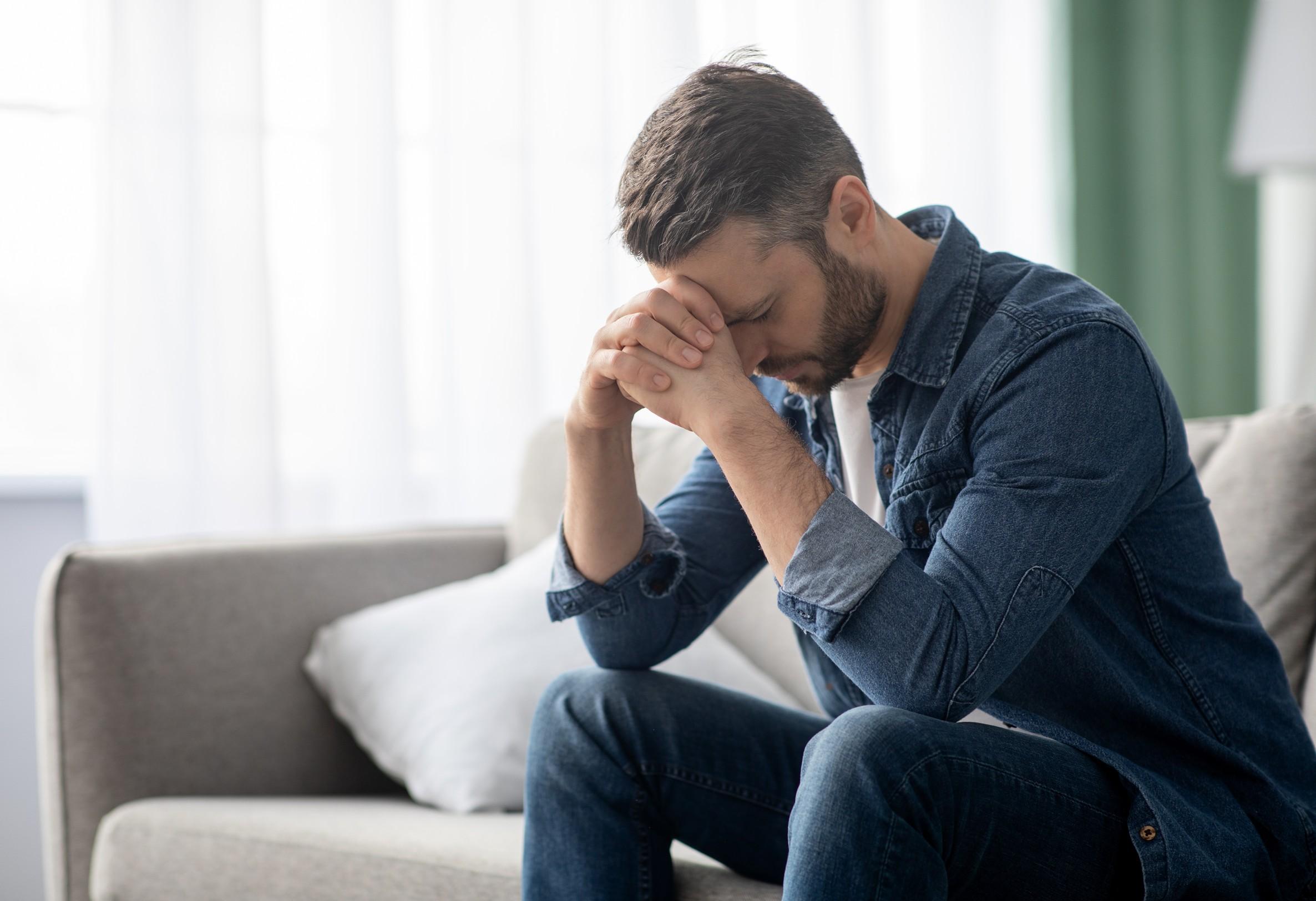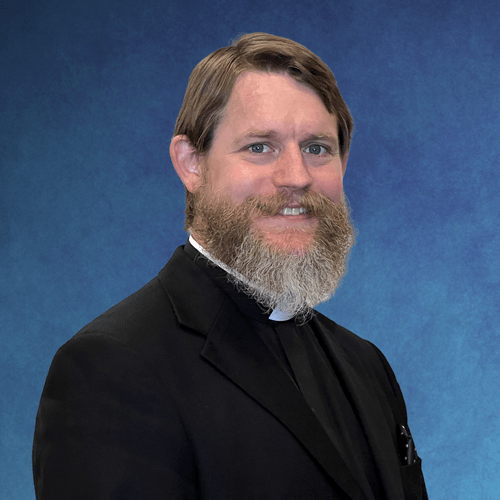 The Bible tells us that there is no one who does good, not even one person (Romans 3:10). We are all sinful and fall short of the perfect standard of God. Like you, our congregation is full of people who have been shattered and broken by sin. Having been there, we understand that in times of grief, the Lord provides His gift of peace that passes all understanding. We want to share that peace with others. Our purpose is to walk alongside you, helping you find that peace no matter what trial you are facing.
1 Peter 4:10-11
Each of you should use whatever gift you have received to serve others, as faithful stewards of God's grace in its various forms. If anyone speaks, they should do so as one who speaks the very words of God. If anyone serves, they should do so with the strength God provides, so that in all things God may be praised through Jesus Christ. To him be the glory and the power forever and ever. Amen.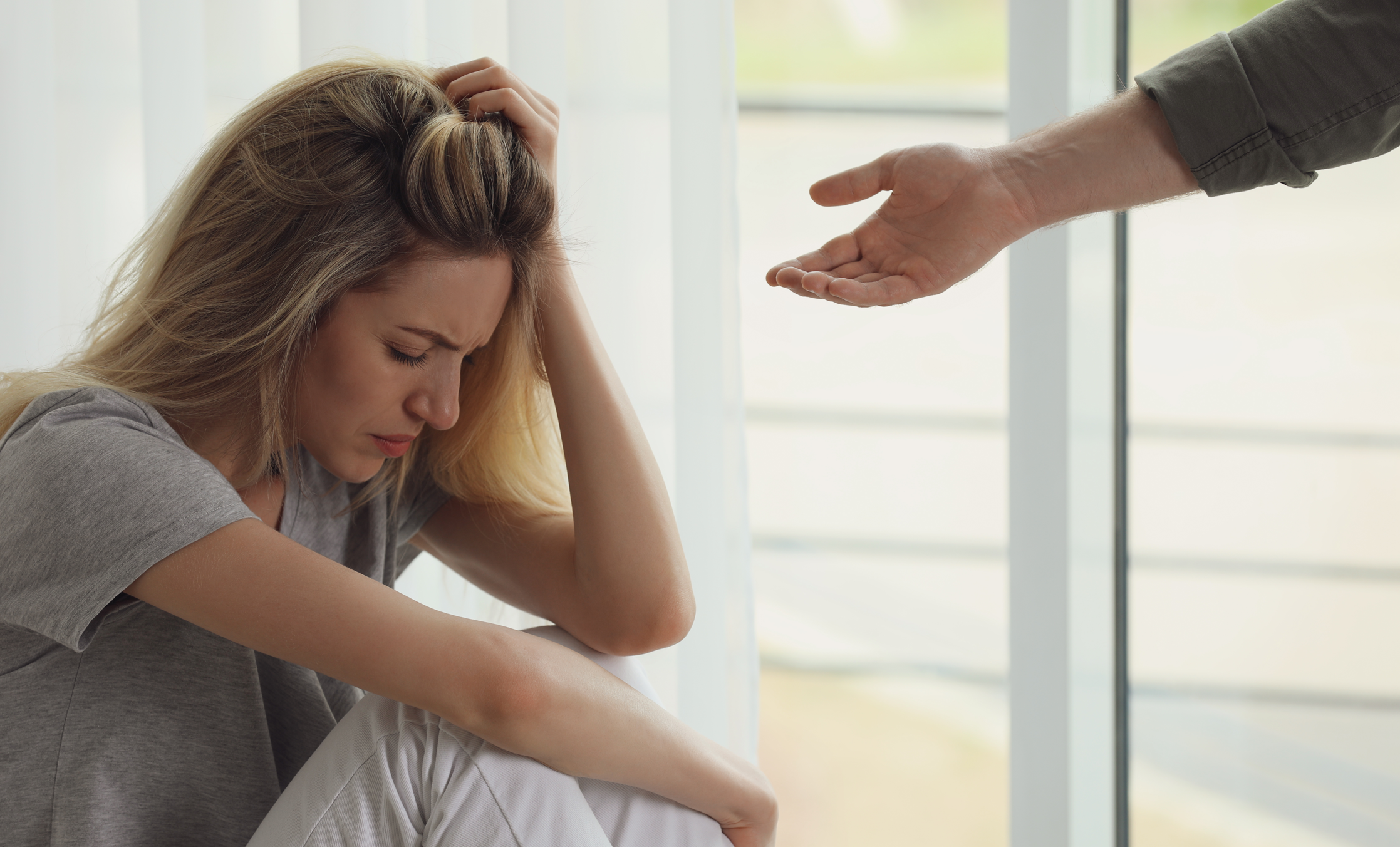 The first step is to reach out, whether it is to come in person to a future service or to speak privately to our pastor. Our hope and prayer is that you can take that step, knowing that there is a place for you and that there are people who would love to come alongside you to support and help you.
Ephesians 2: 1-10
As for you, you were dead in your transgressions and sins, in which you used to live when you followed the ways of this world and of the ruler of the kingdom of the air, the spirit who is now at work in those who are disobedient. All of us also lived among them at one time, gratifying the cravings of our flesh and following its desires and thoughts. Like the rest, we were by nature deserving of wrath. But because of his great love for us, God, who is rich in mercy, made us alive with Christ even when we were dead in transgressions—it is by grace you have been saved. And God raised us up with Christ and seated us with him in the heavenly realms in Christ Jesus, in order that in the coming ages he might show the incomparable riches of his grace, expressed in his kindness to us in Christ Jesus. For it is by grace you have been saved, through faith—and this is not from yourselves, it is the gift of God—not by works, so that no one can boast. For we are God's handiwork, created in Christ Jesus to do good works, which God prepared in advance for us to do.