If there was one central piece of advice that applies to everyone, it would be to spend more time reading the Bible. God's word is a fountain of wisdom and blessing. You can read it every day of your life, yet never fully master it. Everything you need to know about how to live is contained in its pages. If you would like to talk to someone about your study journey, please reach out.
John 15:7
If you abide in me, and my words abide in you, ask whatever you wish, and it will be done for you.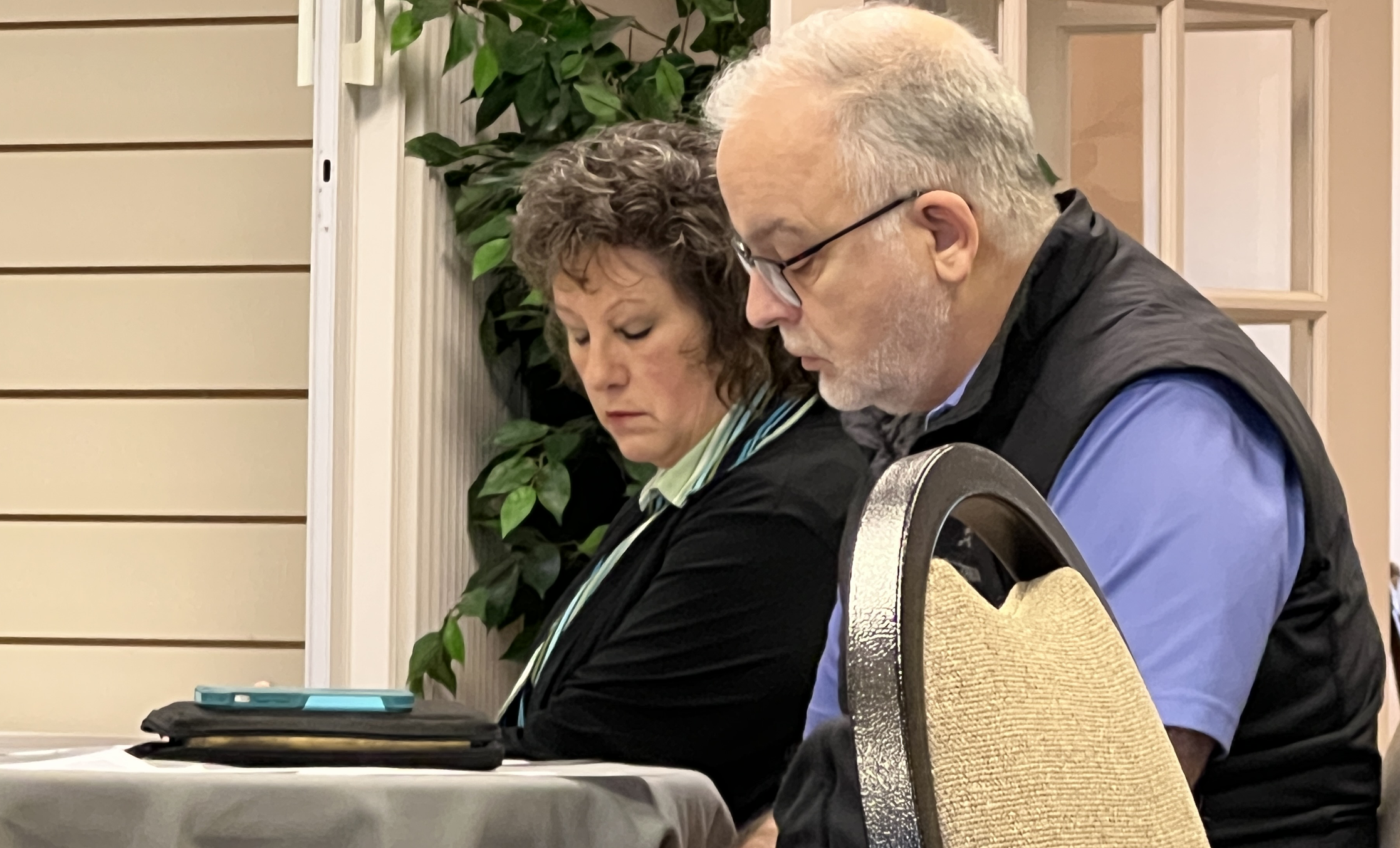 There are several ways to grow in your own Biblical knowledge at Living Savior. Join the various Bible study groups listed below or review past materials on our YouTube channel. In the end, being in the word daily is the key, and we want to help you in any way we can.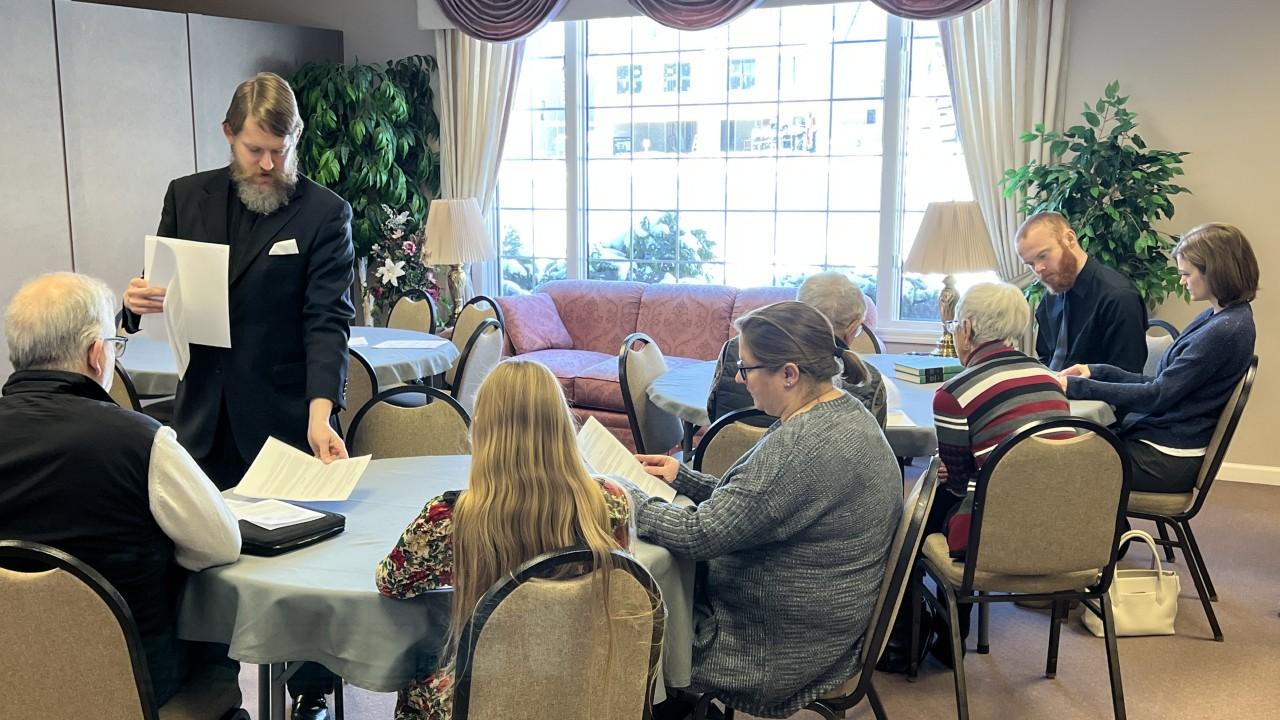 Sunday Bible Class – Find past and future study materials.
Wednesday Bible Study – Join us each Wednesday night at 8 pm CST.
Morning Devotions – Join us each weekday at 7 am CST.
Past Sermons, Bible Studies, and Devotions – Our YouTube channel has historic events.
Personal Bible Studies – Dig deeper into your Biblical questions with the pastor.
If you don't find what you are looking for, reach out to us. We are always looking for new ideas or ways we can help.
Heb. 4:12
For the word of God is living and active, sharper than any two-edged sword, piercing to the division of soul and of spirit, of joints and of marrow, and discerning the thoughts and intentions of the heart.
There are also other resources available on a synod level. We recommend these publications and materials along with online classes and retreats to give your study a boost. Let us know when you are ready to get started.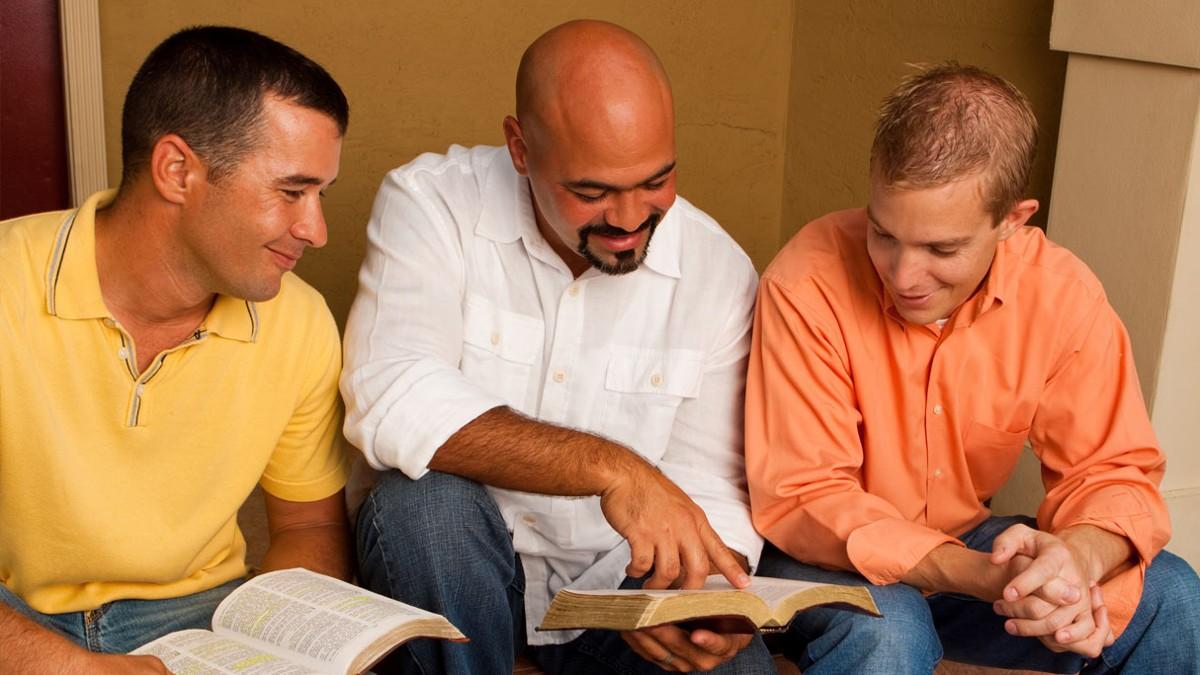 CLC Daily Devotions –For daily personal Bible study.
Take Online Classes –Free online course work including theology, adult instruction, catechism, and mission work.
Man Up – Join a group of men for a weekend of Bible study and relaxation.
Women's Retreats –Join a group of women for a weekend of Bible study and fellowship.
20's and 30's Retreat –Join the group of 20's and 30's people at their annual retreat.
Psalm 119:11
I have stored up your word in my heart, that I might not sin against you.