Christian education is important for every person, no matter the age. We are fortunate to have many options within our congregation and beyond. God leaves no doubt about His expectations. Both in commands and in promises, He expresses His earnest concern for the Christian upbringing of children and for the regular learning of adults.
Proverbs 4:13
Keep hold of instruction; do not let go; guard her, for she is your life.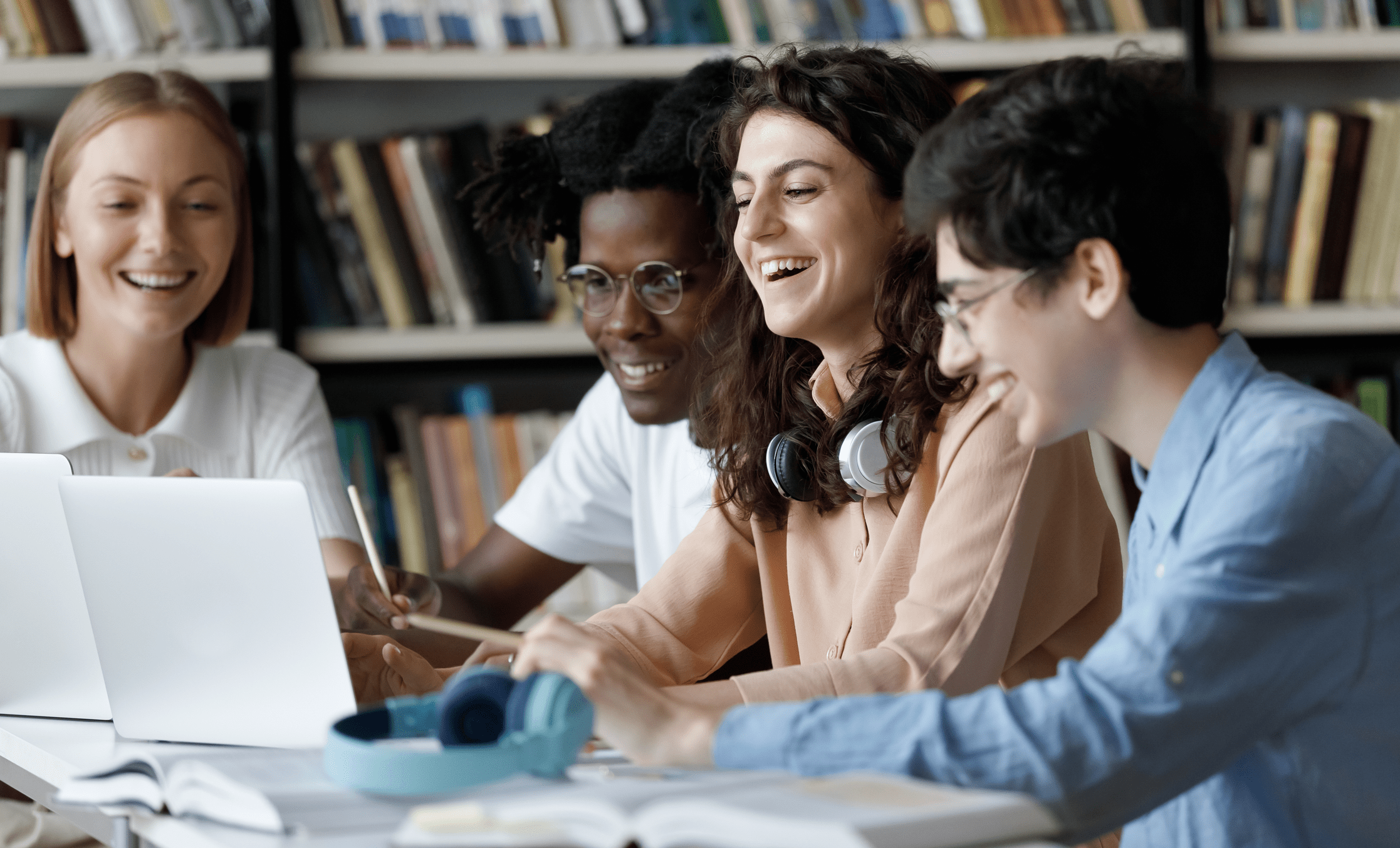 At Living Savior, we have several educational opportunities during the week. Whether it is Sunday morning classes, weekday one-on-ones, or small groups, you will be able to find the most comfortable opportunity to grow in God's Word.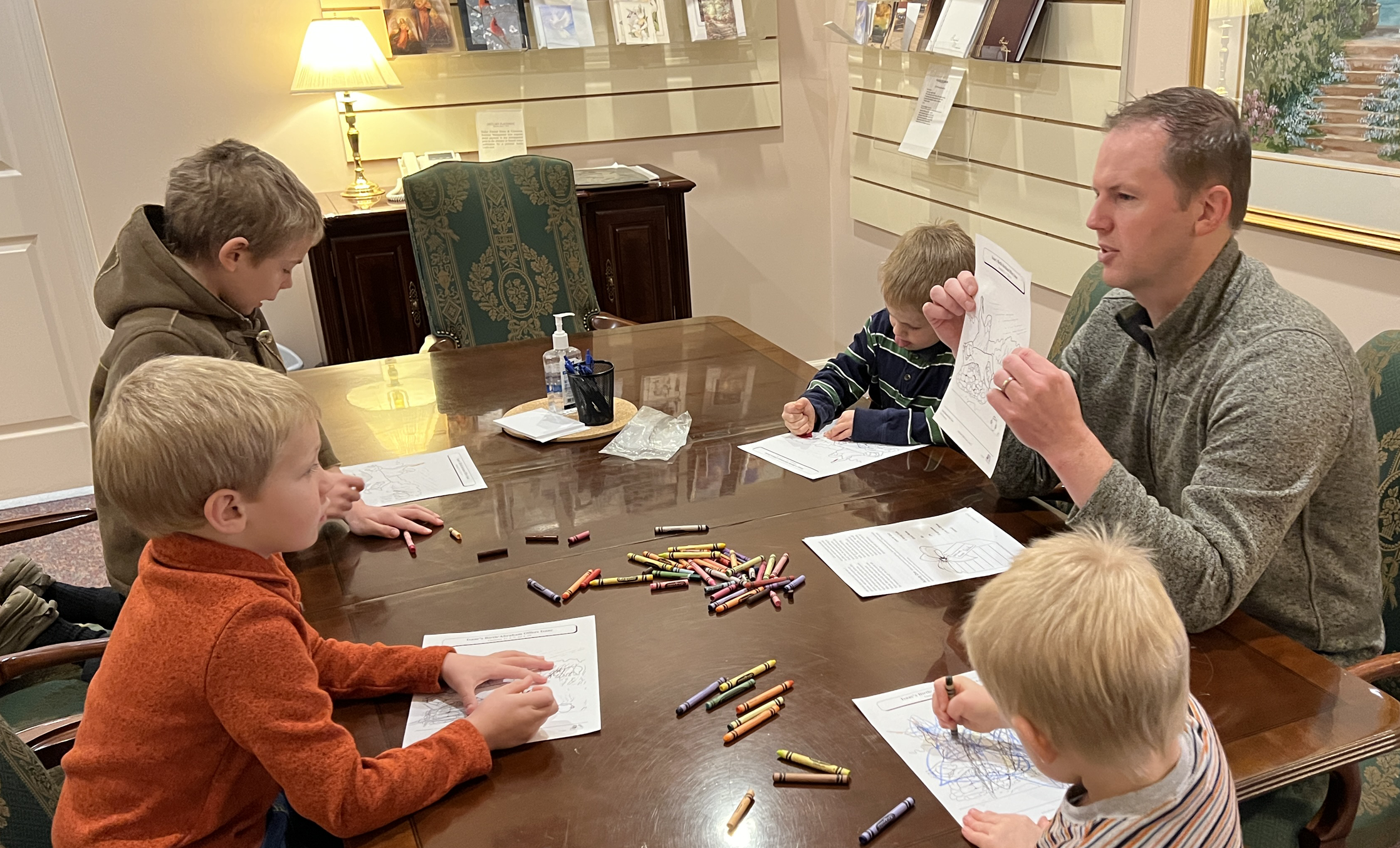 Sunday School – Here is where our young people learn memory work and songs and share what they have learned during service. Our curriculum is available online to allow parents to review the lessons with their kids during the week.
Bible Class – Deeper learning for adults in an informal, flexible environment.
Wednesday Bible Study – Join us each Wednesday night at 8 pm CST where we study various topics or books to grow deeper in God's Word. Topics are often at the request of the participants and frequently focus on applying our learning to our lives in a practical way.
Morning Devotions – Join us each weekday at 7 am CST where we have a short review of historical figures, key events, and topics. A great way to begin each day, the devotions are brief with light discussion and prayer following. 
Individual Devotions – If you are looking for an individual devotion or study, please feel free to request one. We are always eager to dive into the Word together. Contact the pastor or church council; we'll help set up the right program for you.
2 Timothy 3:16
All Scripture is breathed out by God and profitable for teaching, for reproof, for correction, and for training in righteousness.
There are also many opportunities to grow in God's Word outside of Living Savior Lutheran Church, in our synod, and the Church of the Lutheran Confession.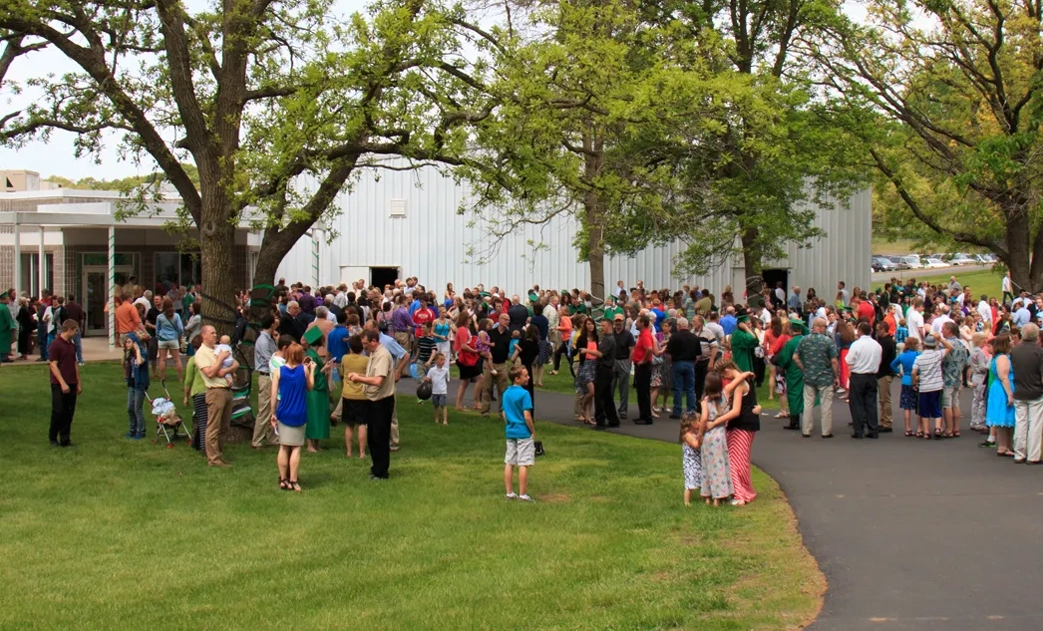 Elementary Schools – Many of our congregations provide a Christian elementary education for their students. We have sister congregations in Mankato, Fridley, and Inver Grove Heights that have schools. Currently, Living Savior does not.
Traveling Vacation Bible School (TVBS) – This program helps small congregations promote and host Vacation Bible School opportunities during the summer. 
Immanuel Lutheran High School, College, and Seminary – Located on 70+ acres in Eau Claire, WI, Immanuel is the primary school for secondary Christian education. Graduates become pastors, teachers, and committed laypeople.
Sunday School Materials – This Sunday School series was created for anyone wishing to help children become more familiar with the Bible. Each lesson includes age-appropriate materials and activities.
Online Theological Studies – If you are looking to study the same topics as those going through a seminary, then this is the place for you. The online coursework is used to train pastors around the world.
CLC Book House – A great resource for books, Bibles, music, cards, gifts, devotionals, and instruction materials. 
Proverbs 22:6
Train up a child in the way he should go; and when he is old, he will not depart from it.