In a world where there is so much disinformation, our goal is to be transparent and speak the Truth of the Gospel of Jesus Christ. On this page, you will find the key questions that are asked most often or come up in today's day and age. Our purpose is to expand this list, feel free to request a topical study for us to dig into and post here in the future.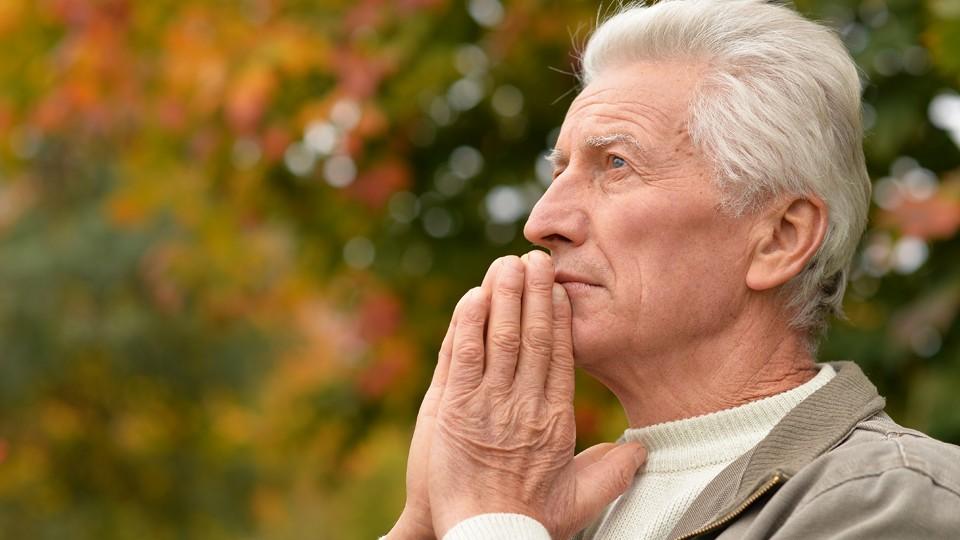 After a person has received the gift of faith through the work of the Holy Spirit, he begins to perform...
Before the creation of the world, God chose and knew those whom he would call, enlighten, sanctify, and preserve in...
In order to publicly administer his means of grace in his Church, the Lord has given the office of public...
When a believer dies physically, his soul goes to heaven. When an unbeliever dies physically, his soul goes to hell....
In his word, the Lord commands his people to recognize and practice church fellowship wherever they find a common confession...
God has given a certain set of responsibilities to the Church and a certain set of responsibilities to the state....
Guided by the Scriptures, believers in Christ uphold the sanctity of all human life. God, who has the authority to...
Human sexuality is a great blessing from the Lord. Through the union of a man and a woman in marriage,...
As a confessional Lutheran congregation, we subscribe fully to all of the Lutheran Confessions as they are recorded in the Book...